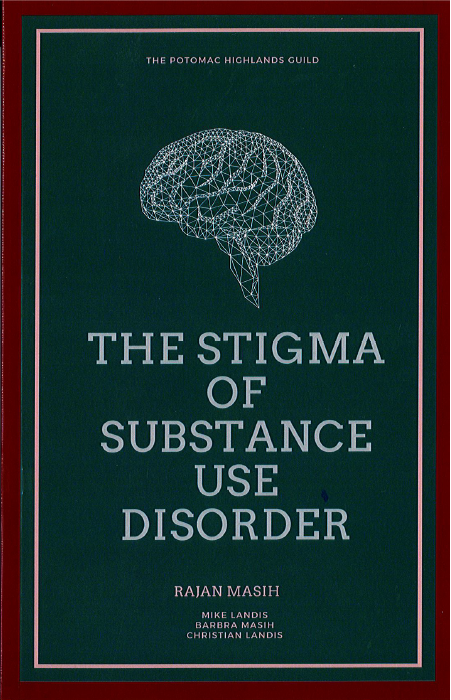 The Stigma of Substance Use Disorder
$25.00
23 million Americans suffer from Substance Use Disorder. Less than 10% of these people actually receive any type of treatment. One of the biggest barriers to entering treatment for Substance Use Disorder is STIGMA. In this book we discuss many of the important dimensions of stigma as it applies to Substance Use Disorder, and discuss important strategies to reduce stigma in society as a whole.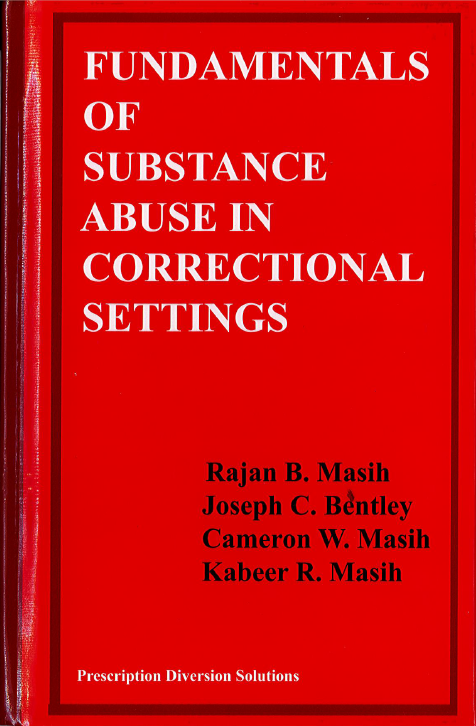 Fundamentals of Substance Abuse in Correctional Settings
$25.00
Being aware of the problem isn't enough anymore, Part of the compendium from Prescription Diversion Solution, and the same authors that brought you the Textbook of Prescription Drug Diversion & Risk Mitigation in Opioid Prescribing here we discuss the who, what, when, where, and how of substance abuse in correctional settings.
$8 flat rate shipping on all orders.
If you have any question please call 304-257-1155 ext 252