As of November 3rd, Potomac Highlands Guild's contract with psychiatrist Dr. Cristina Goldizen will be ending and she will no longer be providing services at PHG. PHG has already contracted with a new physician to provide services after Dr. Goldizen's departure from the agency. Clients will not have a lapse in treatment due to the change in physicians.
If you have any questions, please contact us at 304-257-4687.
---
Serving the West Virginia counties of Grant, Hampshire, Hardy, Mineral and Pendleton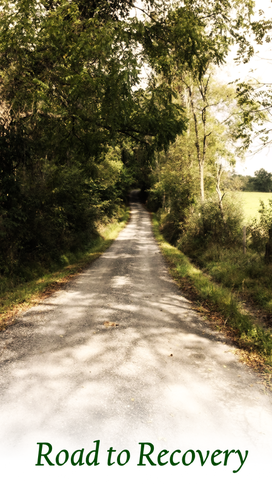 Potomac Highlands Guild provides comprehensive behavioral health services for people diagnosed with mental illness, substance use issues, intellectual/developmental disabilities and other life problems in the most appropriate setting necessary to meet the clinical needs of the customer.

We abide by the ethical standards of practice as established by the American Psychiatric Association, the American Psychological Association, the National Board of Certified Counselors and the National Association of Social Workers.

Potomac Highlands Guild is one of thirteen comprehensive behavioral health providers in West Virginia. Also, the Guild is a member of the West Virginia Behavioral Healthcare Providers Association, the National Council for Community Behavioral Healthcare, 1st Choice Health Systems and 1st Choice Services.

Services are funded in part by grants with the West Virginia Department of Health and Human Resources. Persons will not be denied services solely because of age, race, sex, handicap or inability to pay.


---
---
Crisis Line 1-800-545-4357
---
Services

Outpatient Psychiatric Services
Psychological Services
Individual, Group and Family Therapy
DUI Safety and Treatment Program
Social Work and Case Management
Crisis Intervention
Behavior Management
Nursing
ID/DD Program
Day Treatment
Residential Services

Clinic Locations

Franklin, WV
Keyser, WV
Moorefield, WV
Petersburg, WV
Romney, WV